Welcome to 3H
 the terrific team of Mrs Hunter
and Mrs Rogers
Hurray, it's the most exciting term of the year!
Make sure you have your sequins at the ready for our Christmas Production of:
'Lights Camel Action 2- The Sequin!'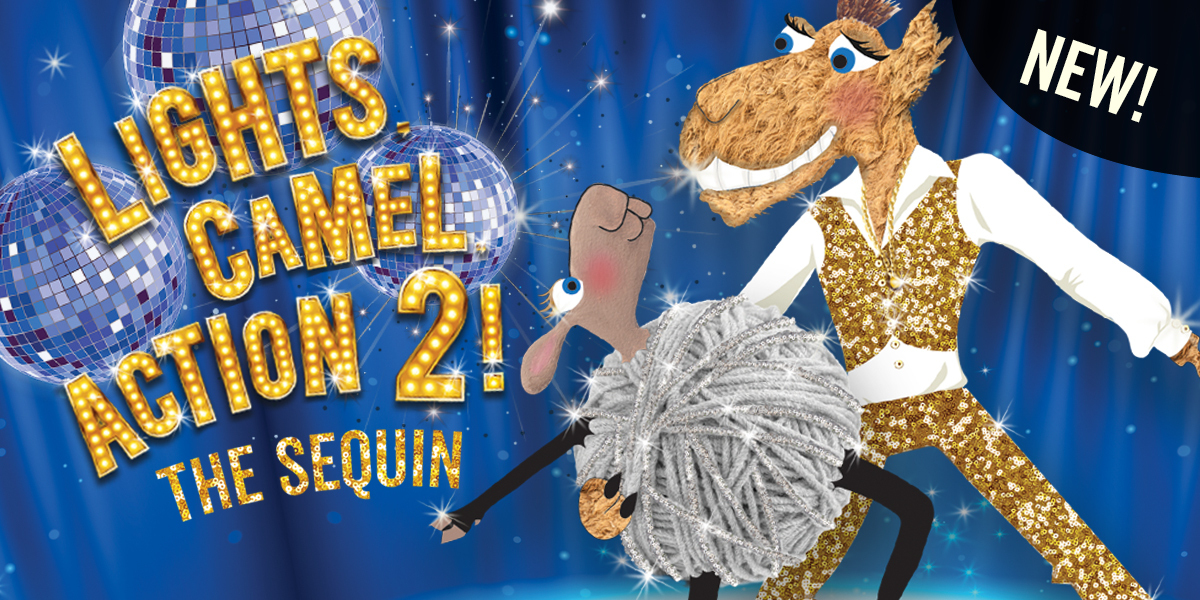 But before we get too excited, we're going to take a trip round the Amazonian Rainforest, learning about the rainforest layers and the animals found there, as well as looking at the impact of deforestation.
At Torrisholme, we are continuously striving to develop ways to encourage our children to read for pleasure. We have created a 'HOT BOOKS' list of 30 up-to-date, age-appropriate texts, compiled from a range of suggested reading lists. This is not an exhaustive list of fabulous year group appropriate books but is more a fun challenge list for our children to explore texts written in a wide range of styles by a selection of current and popular children's authors.
How many can your child read or share with you?
On your marks…
          get set…
                                and READ!