Welcome to 3T
the hilariously happy home of
Mrs Taylor and Ms Allison
Wishing you all a very HAPPY NEW YEAR and hope that you all enjoyed a fun time together.
Our new topic this half term is a really fun one - Ancient Egypt. We shall explore the life and beliefs of this ancient civilisation with a particular focus on the importance of the River Nile and the process of mummification. We shall spend time focusing on HOW we know about the lives of people from so long ago.
So what are we waiting for?
Lets get learning!
The children should know their 3 times tables facts by now. Please support their knowledge by encouraging them to practise regularly.
The MOST fun event of the year is approaching...
Year 3's Christmas Production.
Parts will be given out in due course and songs will be learned in Music sessions. Dust off those dancing shoes and dig out your disco flares - we can't wait to bring the sparkle to your festive season!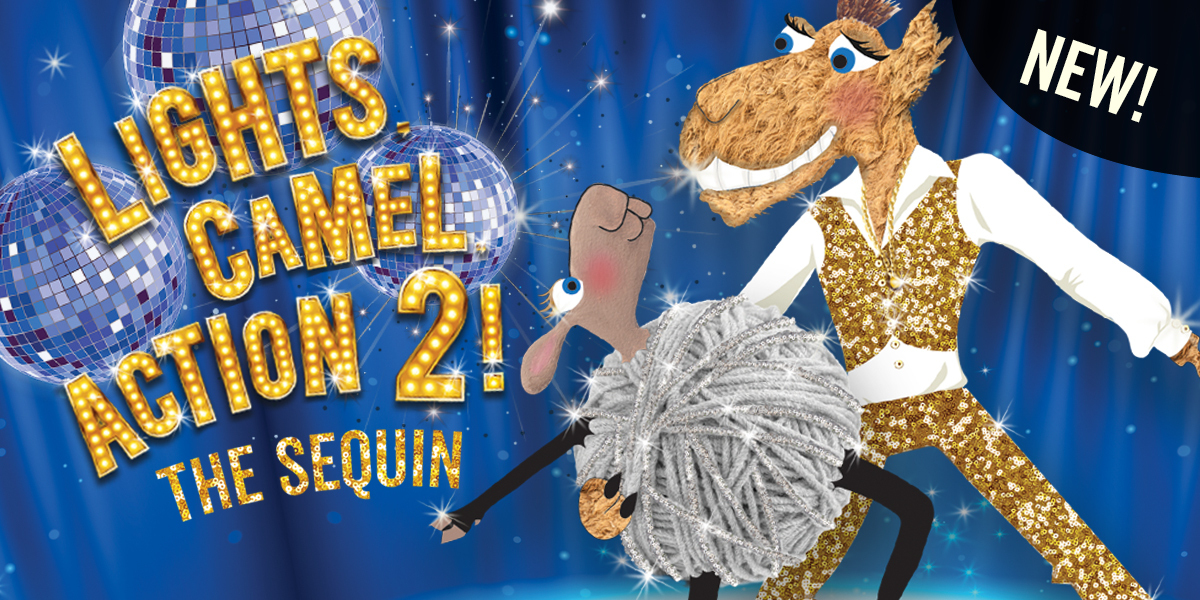 At Torrisholme, we are continuously striving to develop ways to encourage our children to read for pleasure. We have created a 'HOT BOOKS' list of 30 up-to-date, age-appropriate texts, compiled from a range of suggested reading lists. This is not an exhaustive list of fabulous year group appropriate books but is more a fun challenge list for our children to explore texts written in a wide range of styles by a selection of current and popular children's authors.
How many can your child read or share with you?
On your marks…
get set…
and READ!